(S035E08) Previous Episode
Aired On 2021-02-20
In her moment of crisis, can Fenisha let Ethan in? Grace turns out not to be the little girl Connie expected, and Rosa encourages Ollie to try his luck.
Next Episode (S035E09)
Airs On 2021-02-27
Can Jan make the ultimate sacrifice to save her son? Faith and Lev do everything they can to keep their marriage together, and Connie interferes in Grace's love life.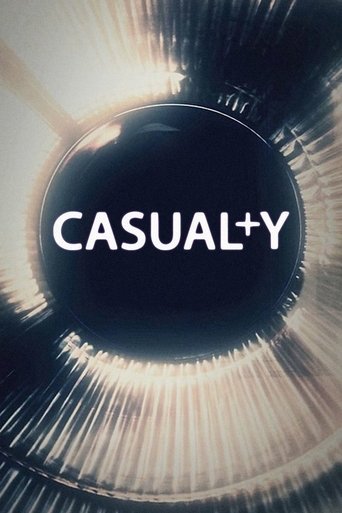 La ficción se enmarca en el Holby City Hospital, y se centra en el personal del departamento de emergencias del centro, en los pacientes que deben tratar y en sus relaciones interpersonales. El único personaje que se mantiene desde los inicios de la serie es el del enfermero jefe Charlie Fairhead, interpretado por Derek Thompson.