(S050E028) Previous Episode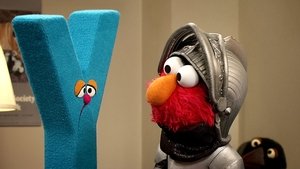 Aired On 2020-05-23
Telly, Elmo, and Abby become knights and go on a quest to help an AM Letter "Y" find its purpose in life.
Next Episode (S050E029)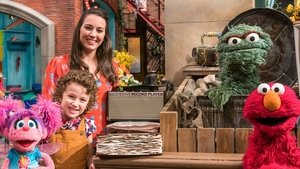 Airs On 2020-05-30
During Oscar the Grouch's spring "cleaning," he finds a fifty-year-old treasure map - but the neighborhood looks much different than it used to! Will Elmo, Abby, Nina, Oscar, and Charlie learn enough about Sesame Street's history to complete three grouchy challenges and find Yucky Mama's treasure?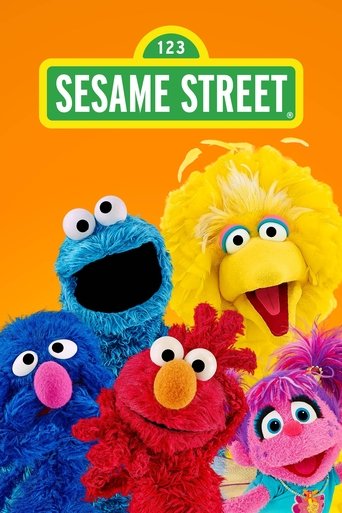 Barrio Sésamo fue una serie de programas infantiles emitidos por la primera cadena de TVE, entre 1979 y 2000. Aunque todos tuvieron el mismo esquema de tele-teatro infantil, con actores (en el caso de los protagonistas, disfrazados) acompañados de tiras de guiñol, sólo las dos primeras entregas eran productos de la familia Henson. El Barrio Sésamo español incluía los sketches del programa en el que se había basado, el Sesame Street (1969) del creador estadounidense de marionetas Jim Henson, en el que diversos personajes de guiñol acabarían por convertirse en auténticas estrellas del mundo del espectáculo y el show-bussiness.
Writing:
Joan Ganz Cooney
Lloyd Morrisett
Stars: