(S048E06) Previous Episode
Aired On 2021-04-14
Sorry, we don't have a plot summary for this eposide yet.
Next Episode (S048E07)
Airs On 2021-04-21
Coral reefs are not just beautiful, they are also home to over a quarter of all marine life and are crucial to human societies around the globe. But as the climate changes and oceanic heat waves become commonplace, corals are bleaching and reefs are dying off. Now, marine biologists from across the world are teaming up to counteract this catastrophe with a technique called assisted evolution. Follow scientists as they attempt to crossbreed heat-resistant corals, and even transplant corals' algae, in a race to save the coral reefs from extinction.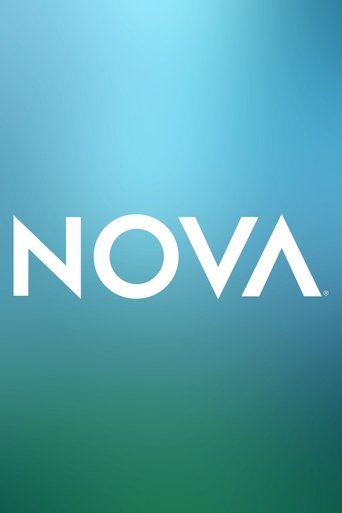 Serie documental semanal; cada episodio proporciona una mirada en profundidad sobre diferentes temas de investigación científica; examinando por ejemplo, desde los efectos a largo plazo de la deforestación de la selva amazónica, hasta un retorno a la central nuclear de Chernobyl, o información sobre los últimos avances en las técnicas médicas o la física teórica.